Our Services: Affordable Rentals - Supermoto School - Wheelie School
A question ? Call us or WhatsApp us: +1-310-895-4523
Contact us
NEW ADDITION: 2023 Maverick X3 MAX DS Turbo RR
2023 Maverick X3 MAX DS Turbo RR Rental
NEW ADDITION!
Come try our band new monster, the perfect blend of fun, safety, luxury and power, the 2023 Maverick X3 MAX DS Turbo RR Rental!
View full details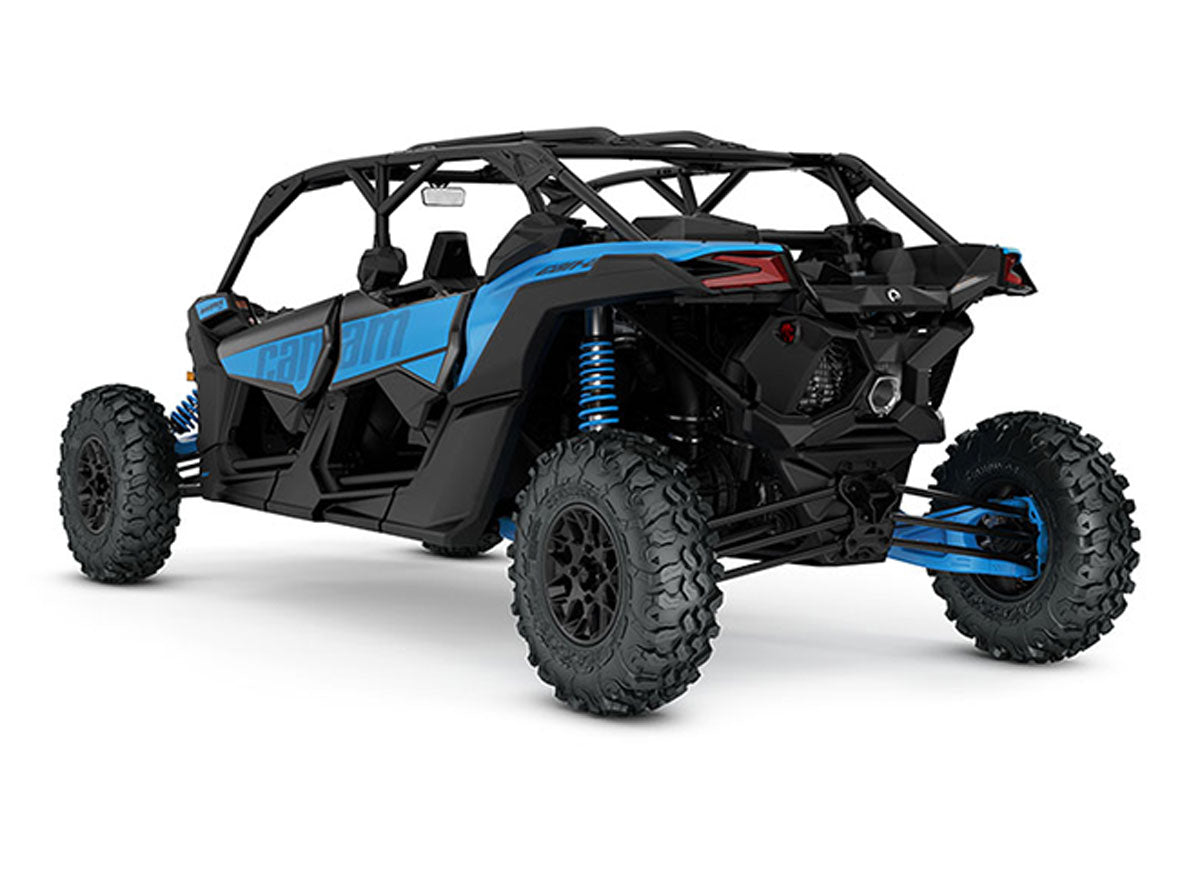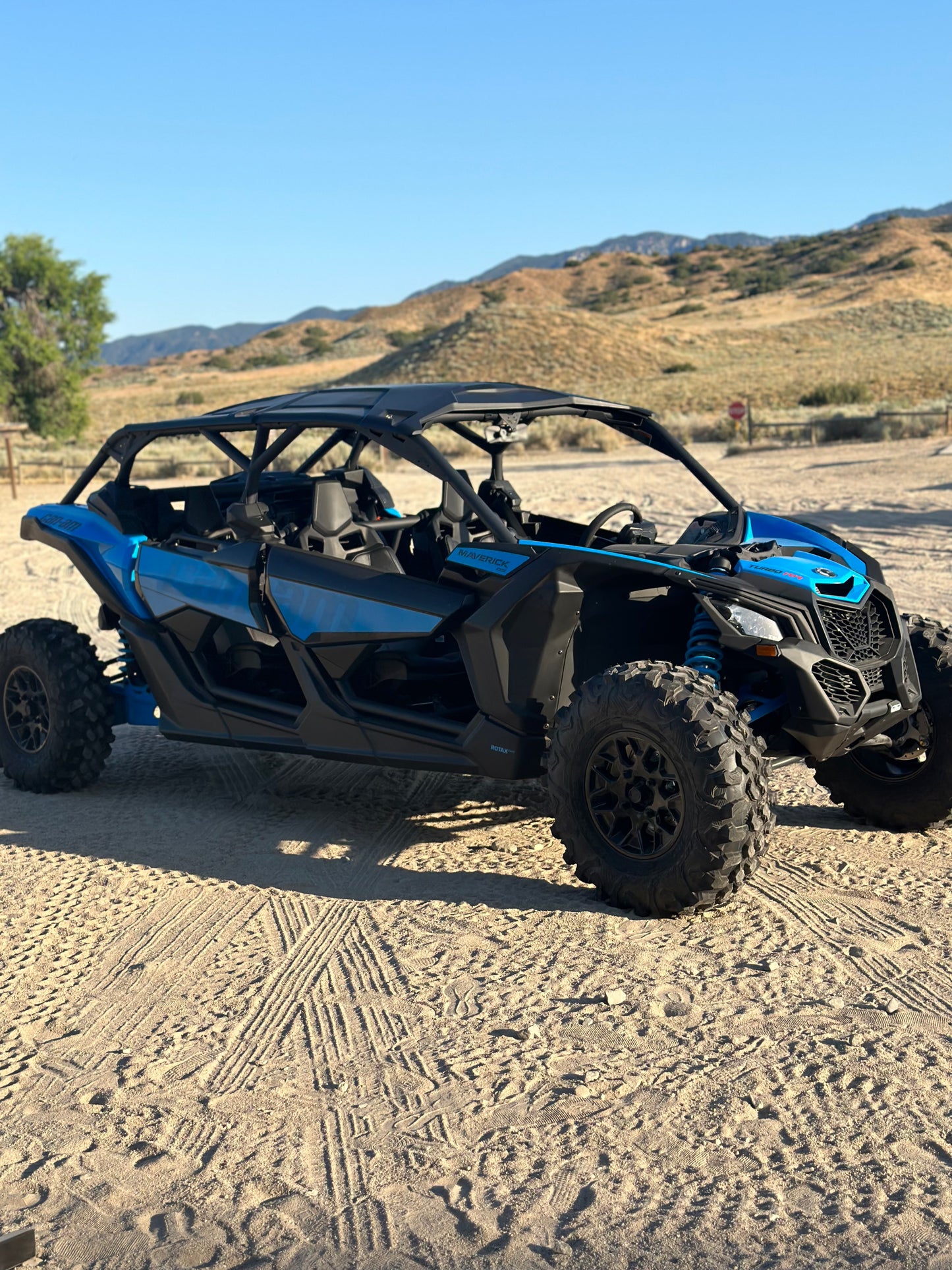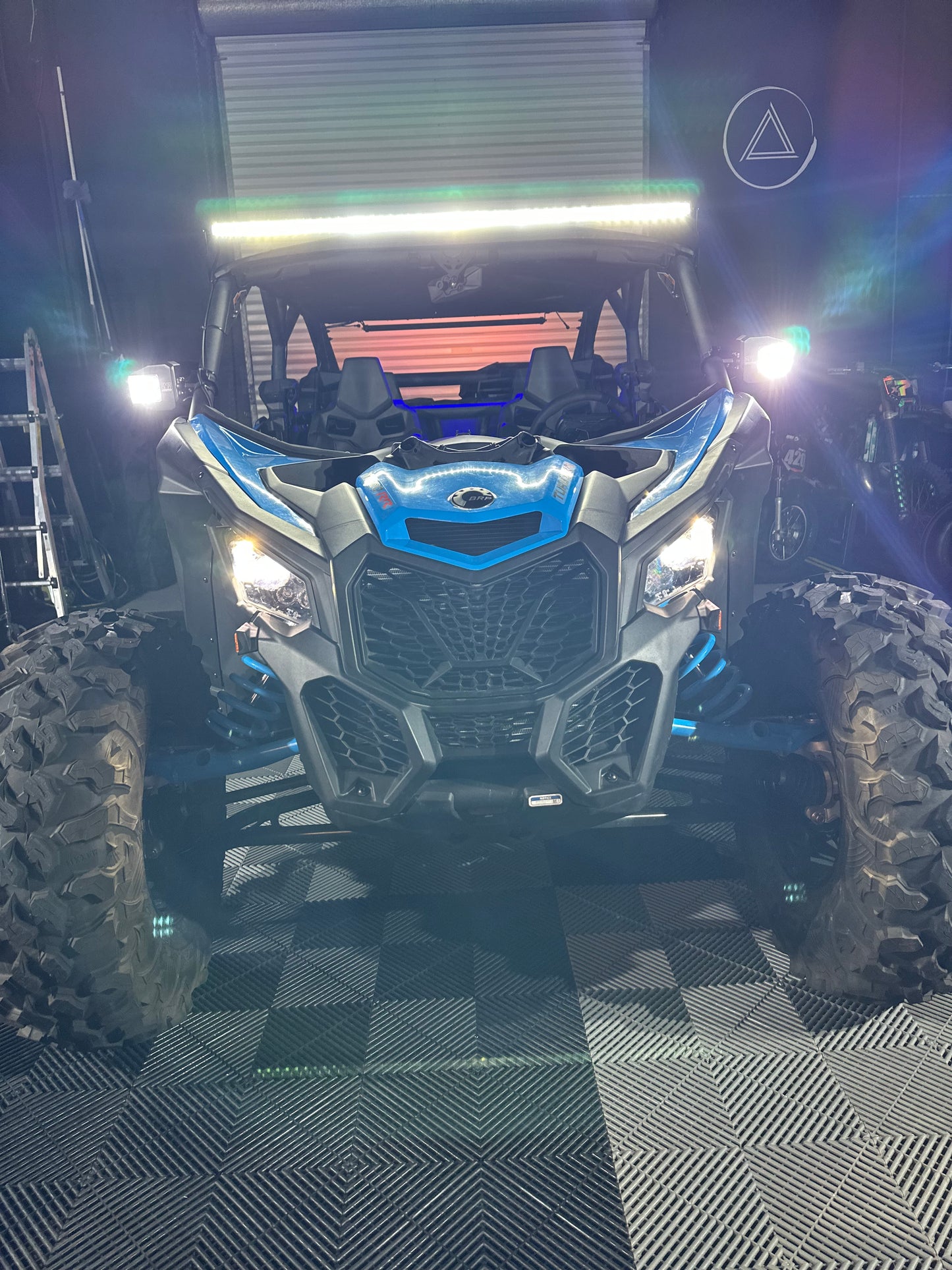 Your Motorcycle and Dirt Bike Rental One Stop Shop in Los Angeles and South California
What is included in your motorcycle rental & rental conditions.
INCLUDED IN YOUR MOTORCYCLE RENTAL
Unlimited Miles: Free
Safe ride package (2 helmets + locks): Free
24h 7 days a week pickup and drop-off: Free
Motorcycle Model Guaranteed
Weekly Discount -10% automatically applied at checkout

INSURANCE OPTIONS (available at pickup)
Basic Insurance: $15 per day
Damage Waiver: $25 per day
Roadside assistance: $8 per day

PICKUP LOCATION
13115 Yukon Ave, Hawthorne, CA 90250
Motorcycle Rental Pickup Times 7 dans a week from 9am to 6pm
24h Pickup & Drop Off Available upon request

DELIVERY OPTIONS
10 miles around Los Angeles - $45
10 miles around Long Beach - Free
LAX delivery outside the airport zone – Free

MOTORCYCLE RENTAL CONDITIONS
Fully refundable security deposit: $1000
Minimum age 21 years old with a valid driver's license
Extreme dirt cleaning fees: $40
Please refill the gas tank upon return
Full rental conditions here

CONTACT US
Schedule a delivery or book your accessories by phone 1-310-895-4523 or by email info@live100moto.com

ACCESSORIES (available at pickup)
Top case: free
Givi side cases: $30 per day
GPS: $15 per day
Phone holder: $10 per day

Looking for an adventure on two wheels? BMW GS 1250 rental in Los Angeles is the perfect way to explore the city and beyond. With a powerful engine and comfortable features, the GS 1250 is built for adventure. Whether you're hitting the open road or tackling city streets, this bike is sure to impress.
Contact us
Supermoto School +1-310-895-4523
The Best Riding School in South California : Wheelie School, Supermoto and more!
THE LIVE 100 MOTO STORY
Motorcycles are the glue to our community. Much as motorcycles bring people from all walks of life together, the sport of Supermoto brings motorcyclists and racers from multiple disciplines together on the asphalt and the dirt. Live 100 Moto has made it our mission to introduce the amazing sport of Supermoto to the motorcycling public through our riding clinics and fleet of purpose-built Husqvarna FS450s as well as more accessible play bikes like Yamaha's TTR.
We're proud to keep building this beautiful community of happy customers and friends by providing the best possible motorcycle rental service in the greater Los Angeles area. Come join us and let's start the fun!